By Jessica Necom |
15
December 2015 |
0
Bemerkungen
Who needs Cellular Phone Jammer?
Government agencies use cellular phone jammer as a deterrent to terrorist activity and to keep terrorists from detonating a bomb from miles away or even from outside the country by simply placing a call to the mobile phone.
Banks use the cellular phone jammer to prevent robbers from tipping off outside accomplices to departing customers with large withdrawals.
Prison use cellular phone jammers in prisons stops the use of contraband mobile phones.
Business people use Cellular phone jammer to prevent espionage. Cellular Phone Jammer helps protect business, conference room, vehicle, hotel room and home from the invasion of privacy through the mobile phone and surveillance equipment like Spy Phone, GSM Bugs, GSM/Cellular Bugs, GSM/Cellular Transmitters.
School/ Library/ Lecture hall Cellular Phone Jammer helps prevent cheating on tests with mobile phone and helps mobile phone etiquette.
Restaurant/ Theater/ Concert/Church/ Mosque/ Cathedral/ Temple Cellular Phone Jammer helps prevent mobile phone abuse.
You need to use it to protect your private space.
More and more multi-functional signal blockers are being invented and if you have the need you can just come VODASAFE to find the suitable one according to your requirements.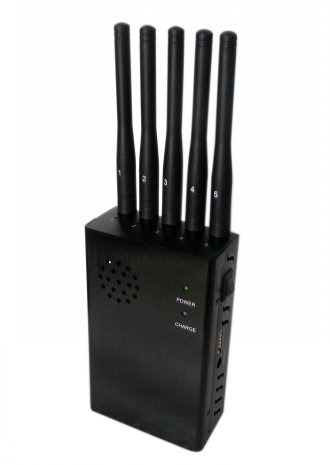 Hinterlasse eine Antwort
Ihre E-Mail-Adresse wird nicht veröffentlicht. Erforderliche Felder sind markiert. *